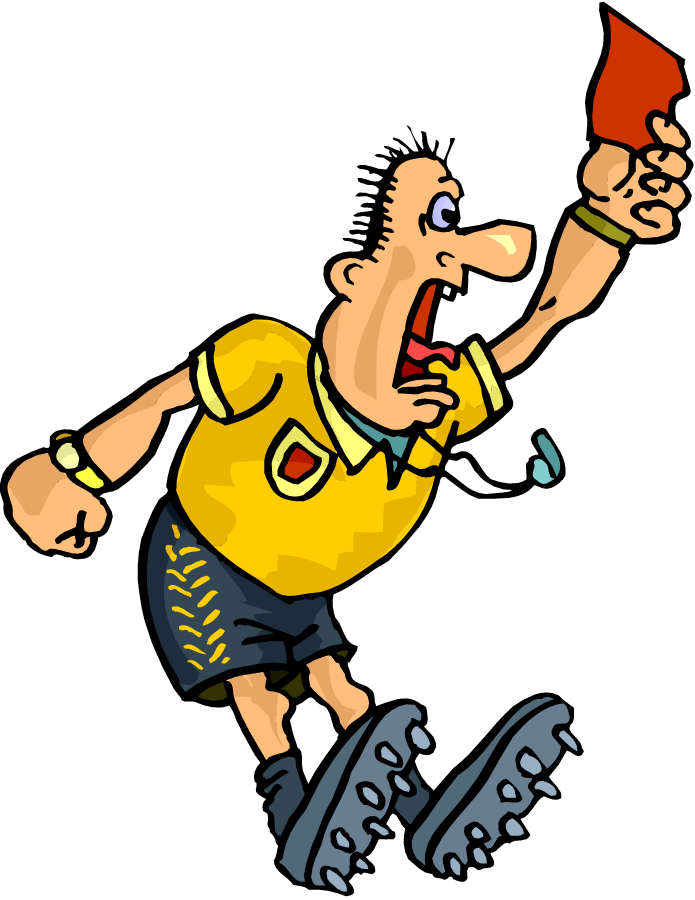 Cooper City Optimist is looking for enthusiastic and energetic young men and women to officiate games in various divisions.

For many kids, the Cooper City Optimist Referee program is their first real job. As with any job, there are many important responsibilities our referees must assume. These include:
Showing up on time, taking charge of a game, and creating an environment for kids to have fun playing soccer.
Learning, interpreting, and enforcing the rules of the game.
Making quick, accurate decisions and standing by those decisions.
Balancing job commitments with school, playing soccer, and other activities.
Keeping a schedule and records of games refereed, and communicating any concerns, questions, and problems to your referee assignor in a timely manner.
Requirements to be a referee:
If you are interested and you meet the requirements above, CLICK HERE for more information or CLICK HERE register.